Mary Anne Enns, MSN, RN, CNE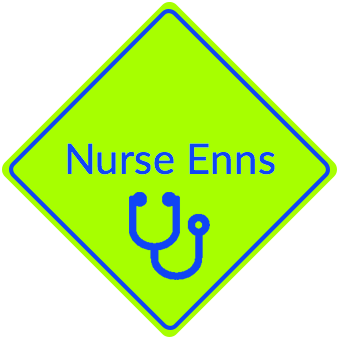 Education
Nurse Enns specializes in Nursing Assistant Education, Geriatric Care, Staff Development, and Orientation. Nurse Enns is willing to work with you to develop an effective education plan for your organization or situation. Nurse Enns is currently a top educator with the Lee County School District and has had plentiful experience with curriculum design and optimized custom education.
Consulting
Nurse Enns has been effective in consulting in Long Term Care, especially with medication and charting audits as well as computer charting personalization and education. As a result of these safety initiatives, countless lives have been saved from adverse outcomes.
Private Duty
Nurse Enns has experience in private duty one on one nursing. Flexible hours and times make Nurse Enns just right for the person who needs periodic, but not constant help with nursing skills and tasks.
Contact Us Today!
Nurse Enns usually responds within 24 business hours.
Developed by LNE Web Services © 2016